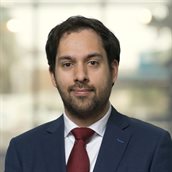 Claudio Lazo
Functie:
Digital policy and innovation scientist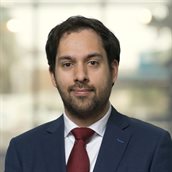 I am Claudio Lazo, digital policy and innovation scientist at TNO Vector. As an interdisciplinary ICT policy scientist, I focus on the impact of digital technology on society – in particular artificial intelligence (AI).
The main challenge is to deploy it strategically so that it delivers societal value without creating new problems. To achieve this, I seek connections between scientific disciplines and practice to come to a better understanding. By developing shared concepts, I support a better dialogue between researchers, policymakers, entrepreneurs and citizens about the potential value and impact of technology.